'About Chantal'
Her distinctive alchemy of artful mixology creates unique Residential Interiors.
She provides a fresh approach for all who wants to create a more harmonious living environment.

'The spaces in which we live and work can influence not only how we feel, also how we interact with others, how productive we are
and our resulting life experiences'
Chantal van Leeuwen works for twenty years as a Decorator. She works for Design Studios, a Dutch Television program for Interior Design, Real Estate Companies, Residential and Commercial Interior Projects dedicated to the highest levels of detail and creative expression.

Osmosis Interior is driven by the love of Art & Crafts. After years of collecting vintage objects and artisan art for decorating showrooms she became a real collector.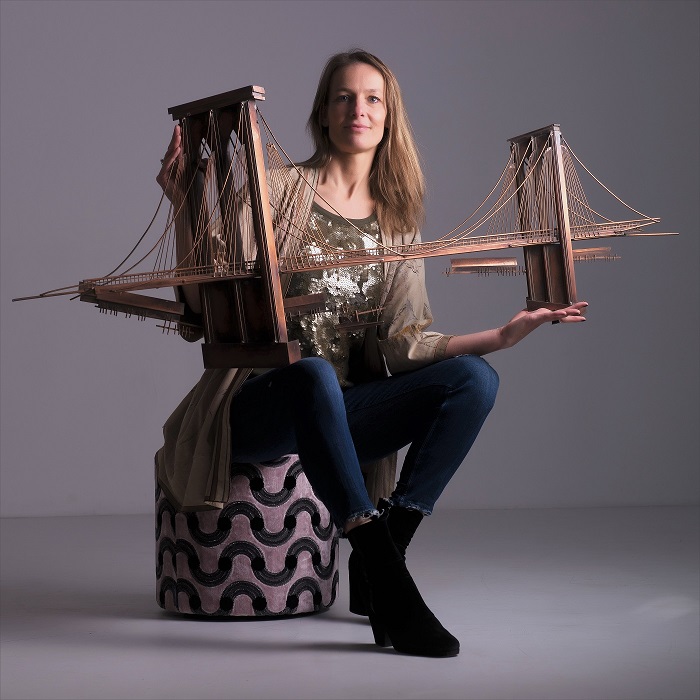 With passion for art, the ability to transcend us beyond the ordinary, Chantal creates a harmonious living environment as an Interior Decorator & Movement Meditation teacher.
She works with the elements of our nature what brings us in balance. Just as our mind sometimes needs an airing, through exercising, vacationing or meditating, our environment needs a cleaning too.
Chantal will guide you and creates an unique living for your Residential or Commercial Interior Projects. And gives you techniques for transforming & balancing your home.