ORIGINAL PAINTINGS FOR INTERIORS

by Chantal van Leeuwen

Her distinctive alchemy of artful mixology creates unique Artwork for Residential Interiors, Offices or Projects.
Chantal has made a collection of Contemporary Original Paintings.
"The Contemporary Time plays an important role in my paintings.
The time in which we live, that define our society.

Identity 'awakening in time and memory', the undergoing transformations.
A journey to an inner mature consciounsness. The process takes place in everyone's inner world'

For more information or 'Art Advise in your Interior', please contact Osmosis Interior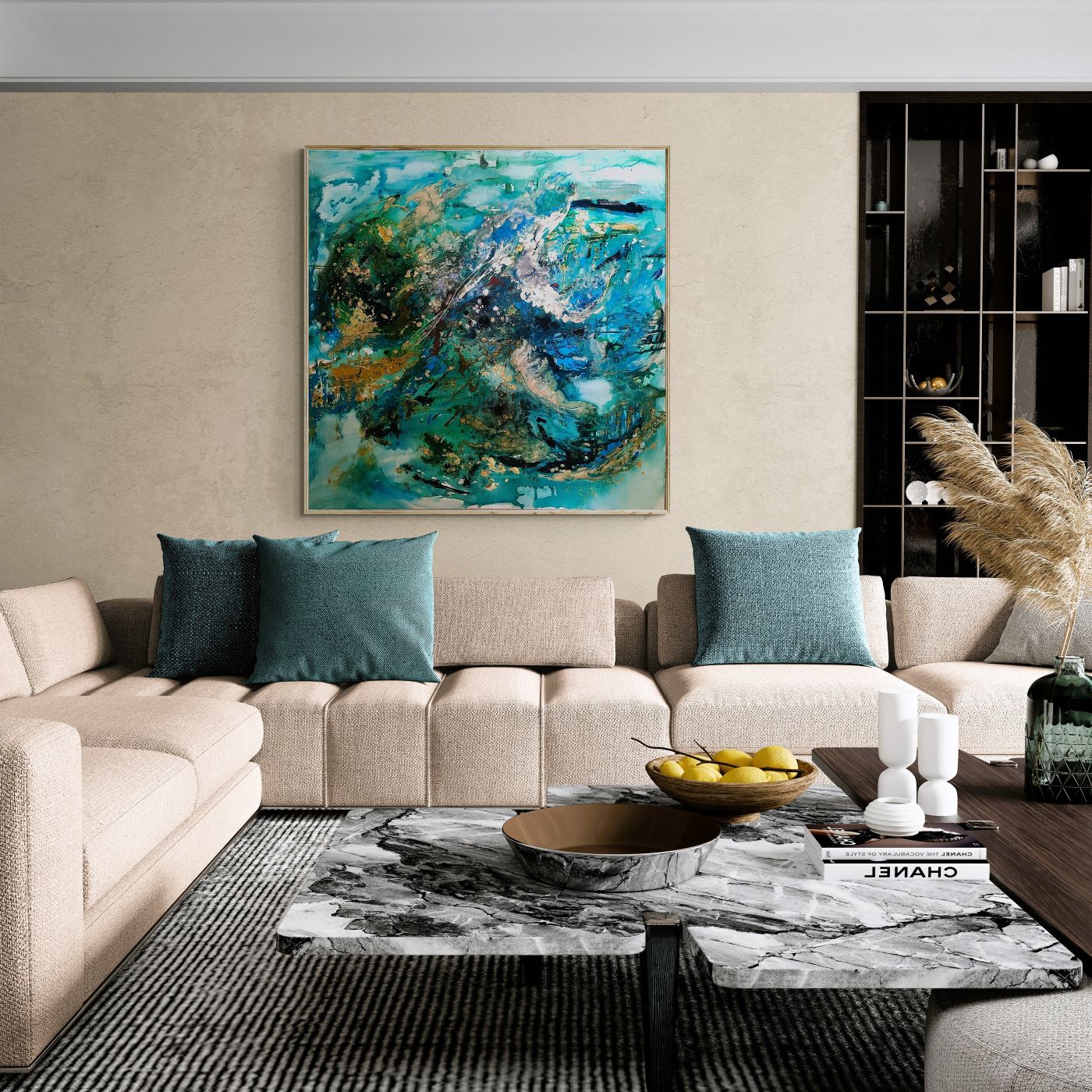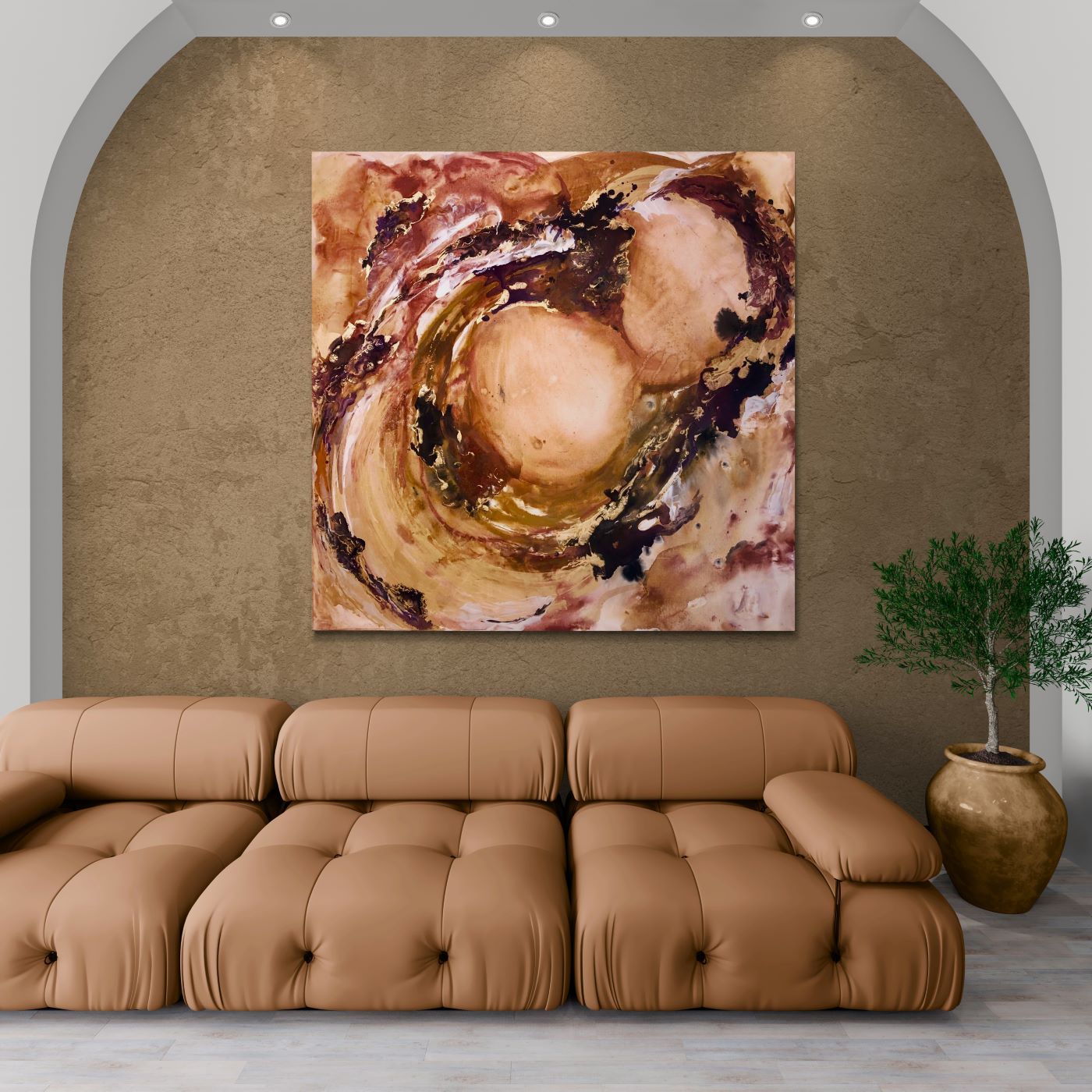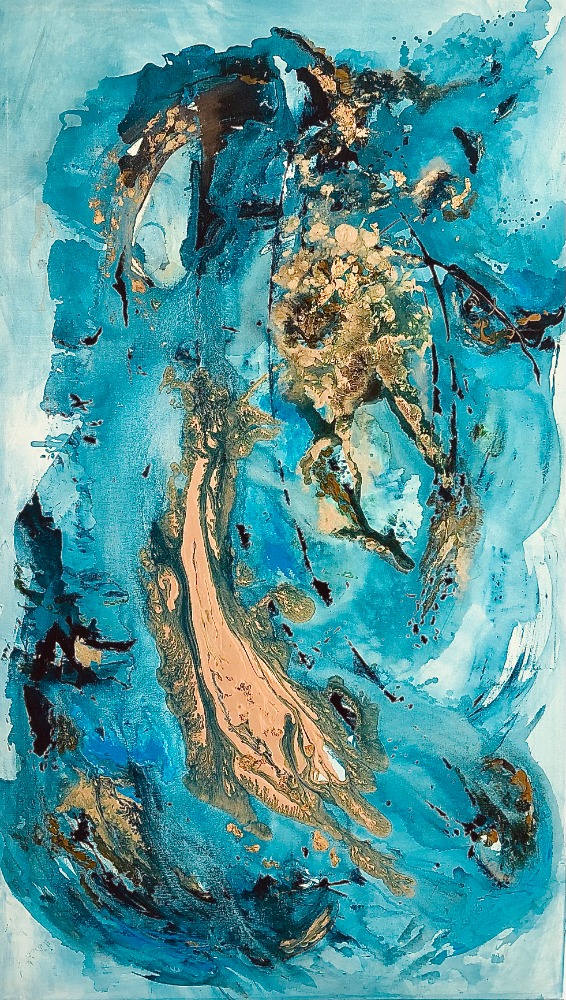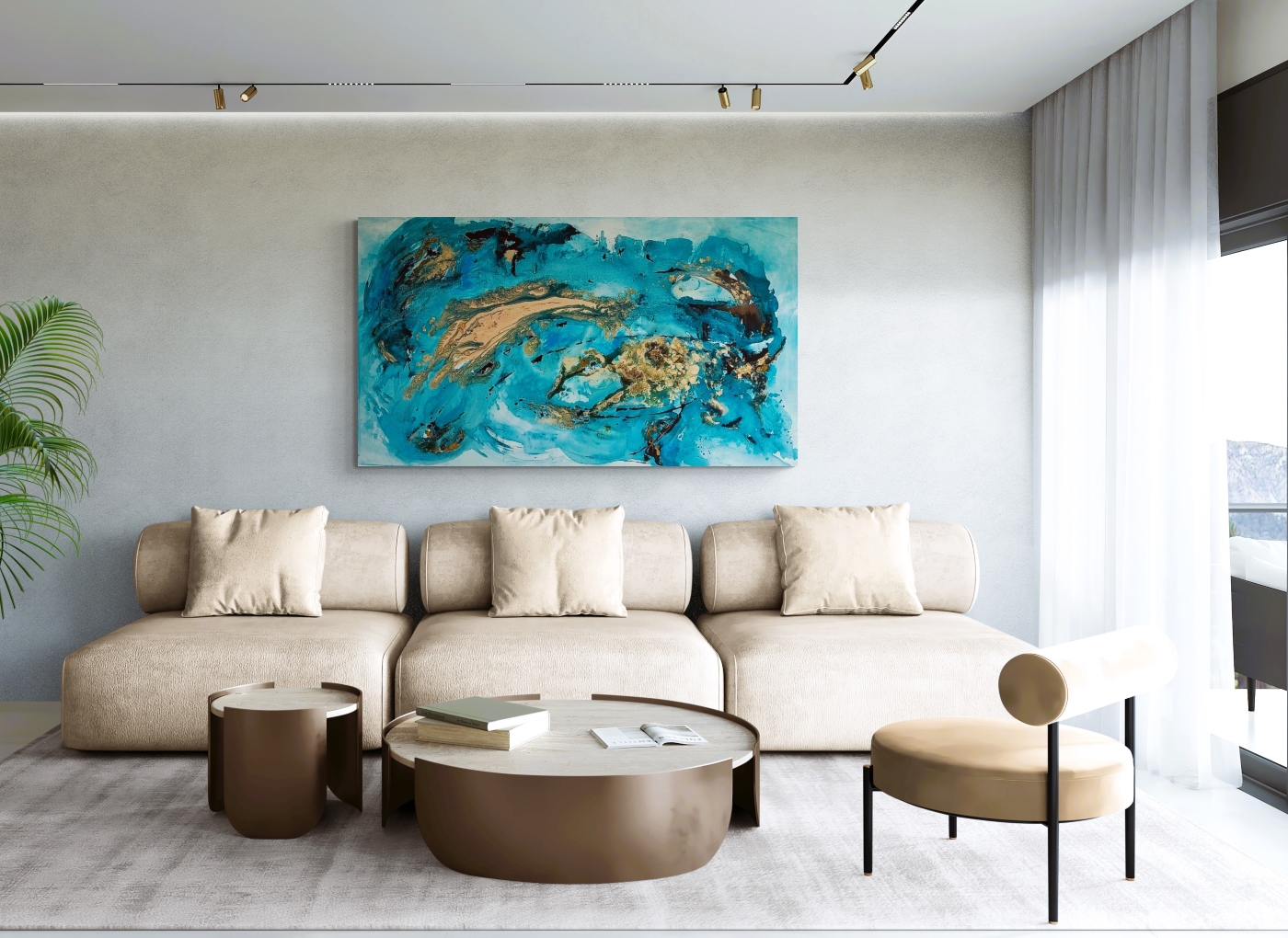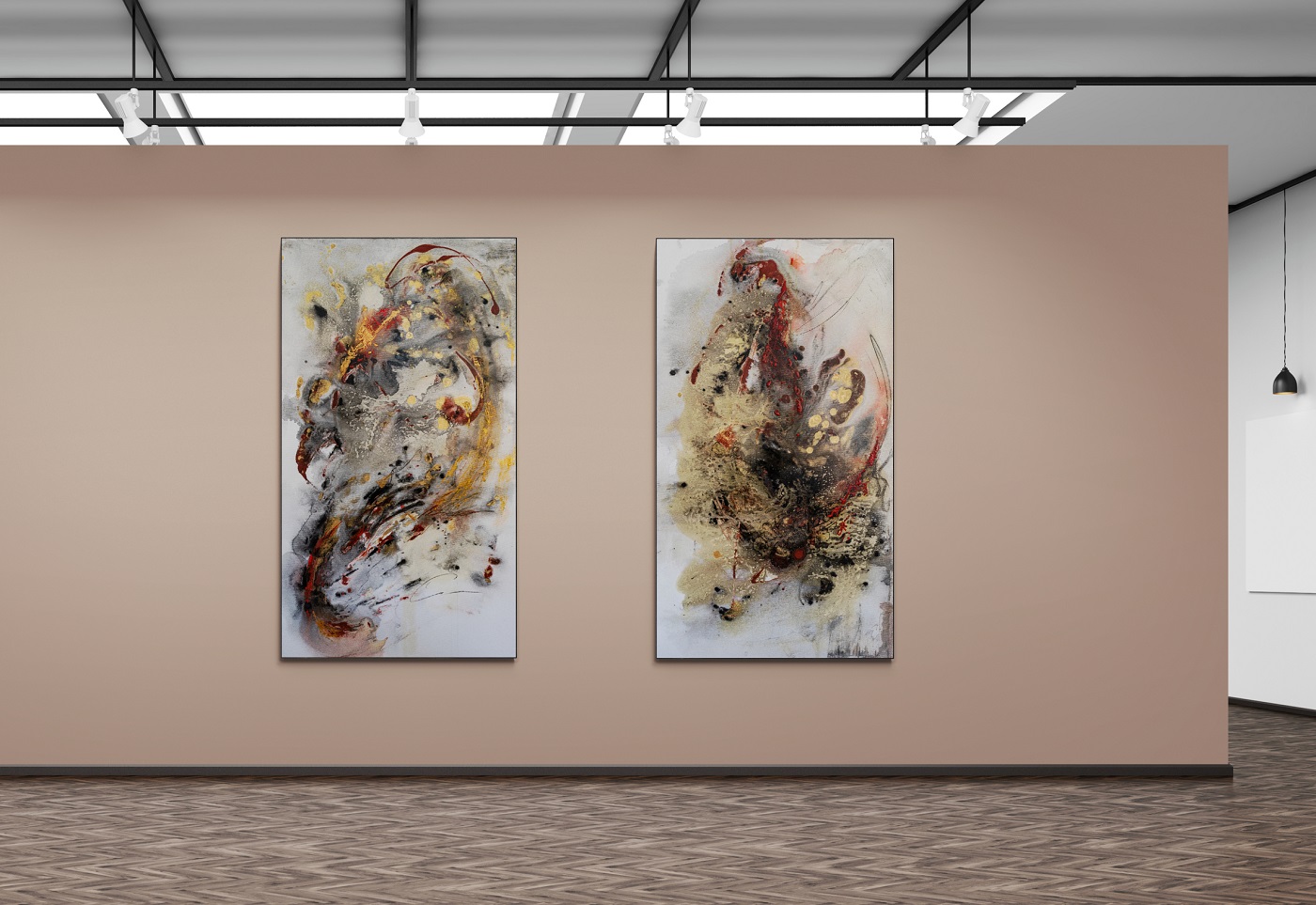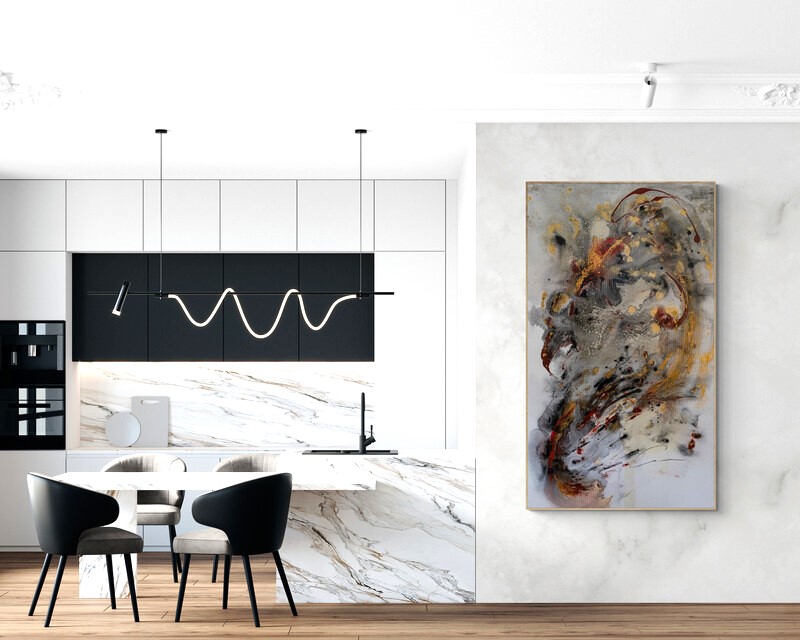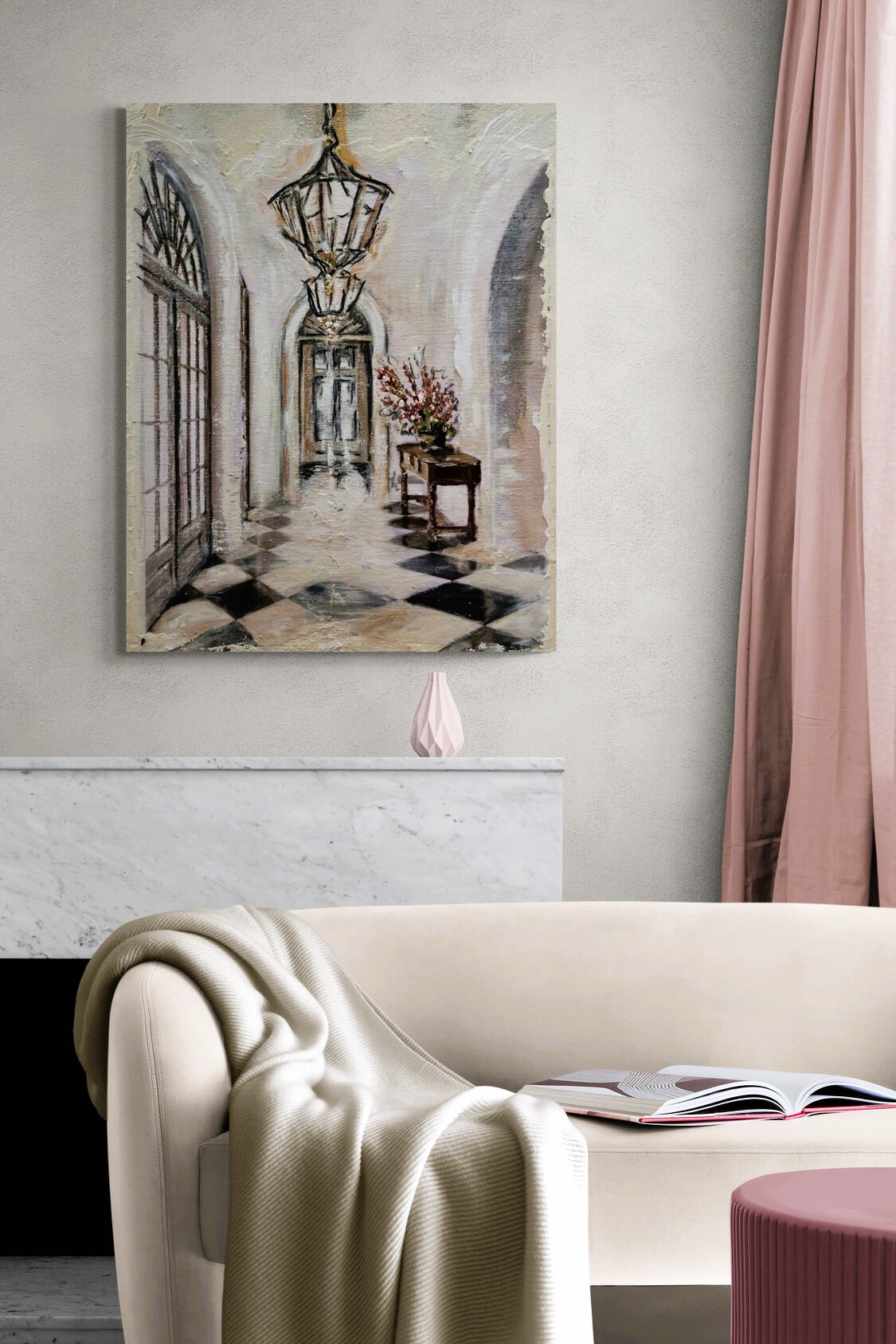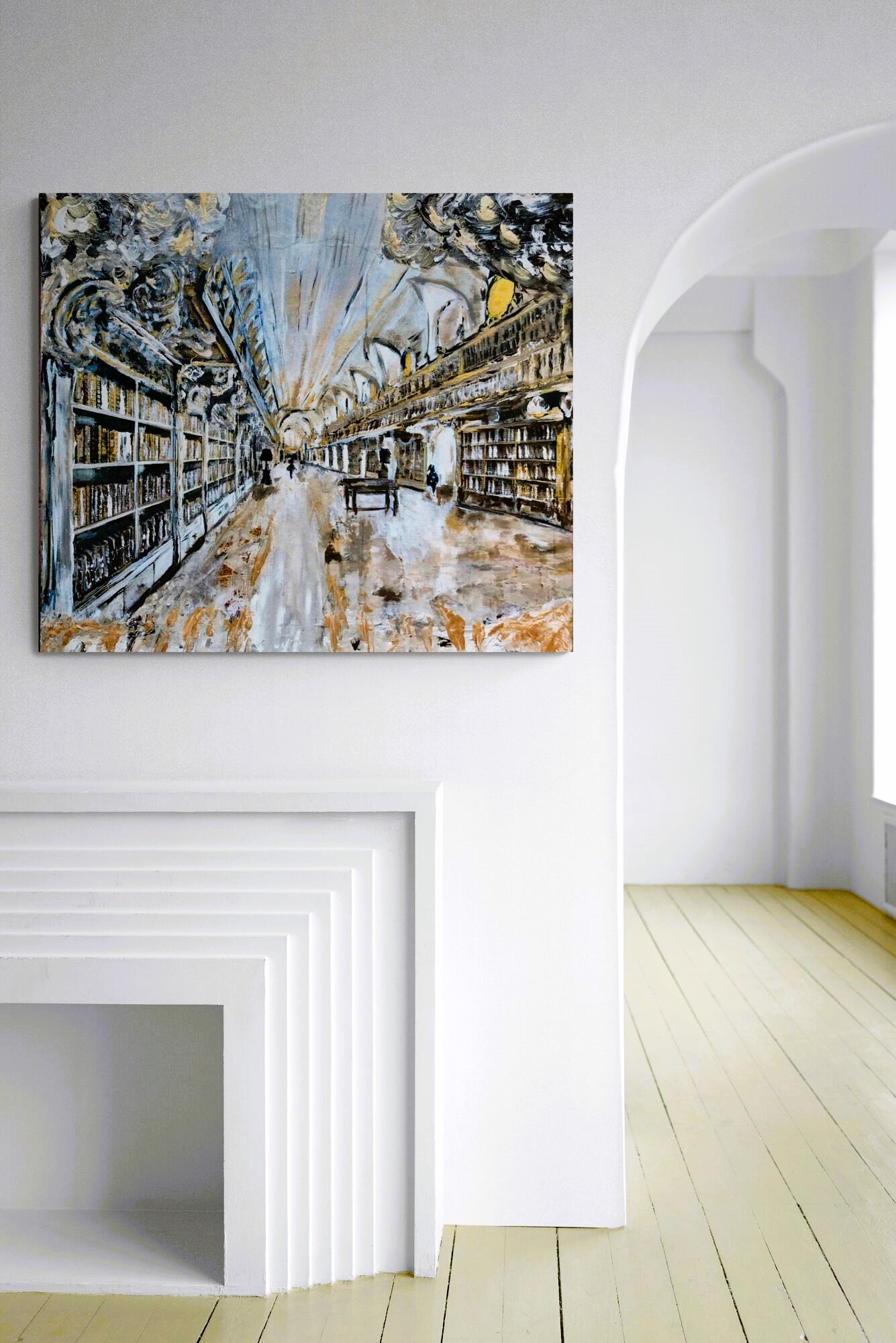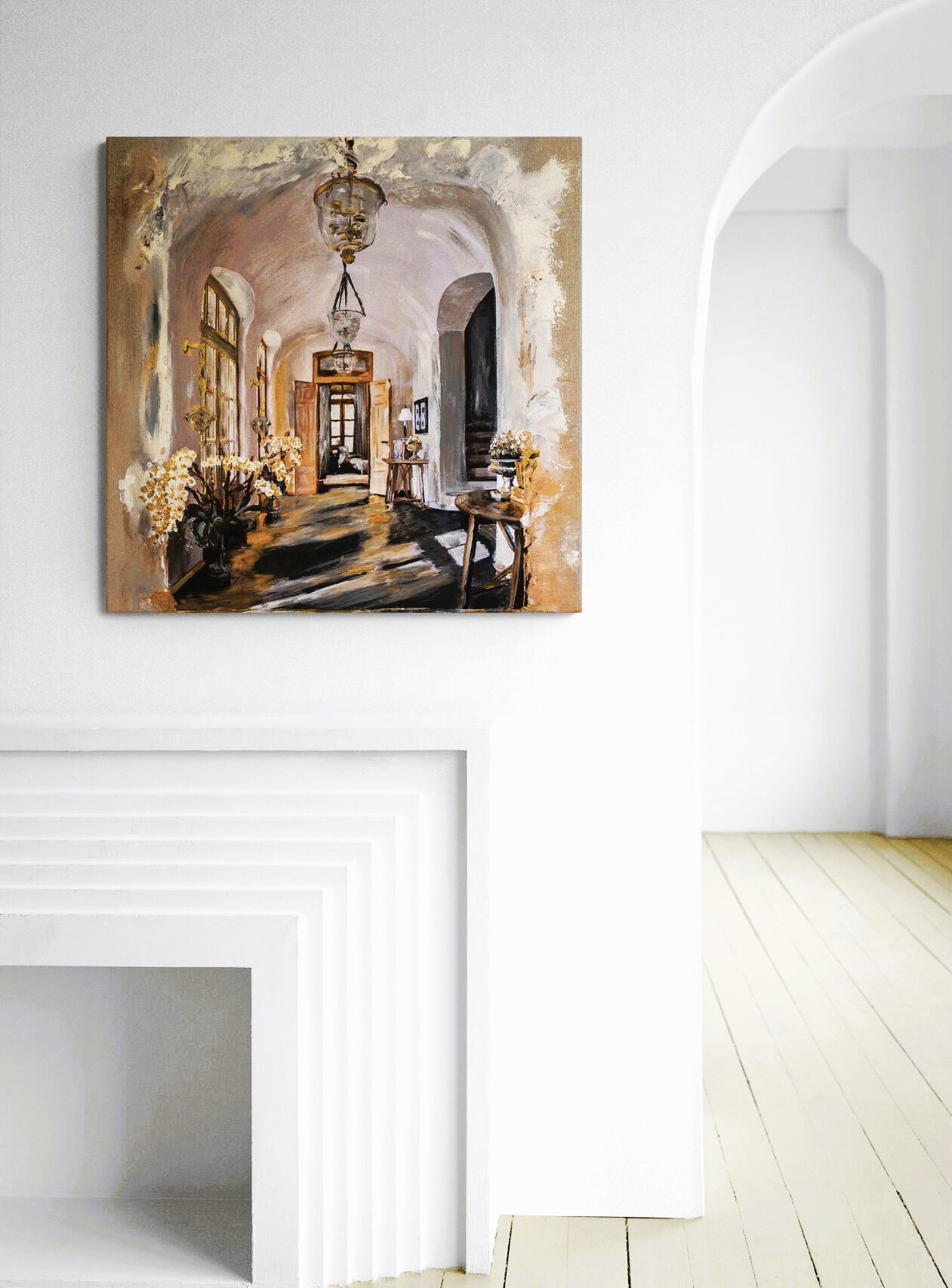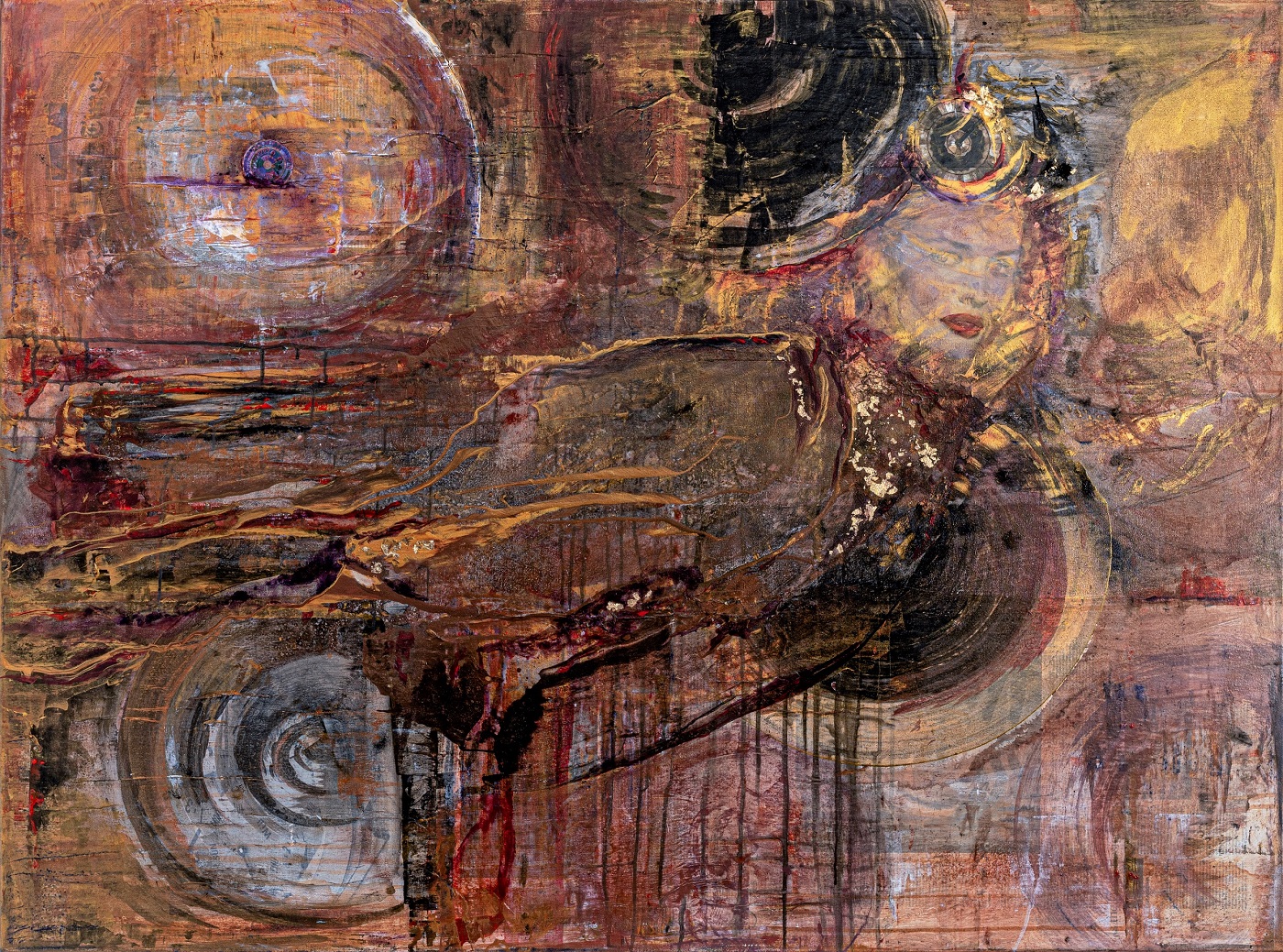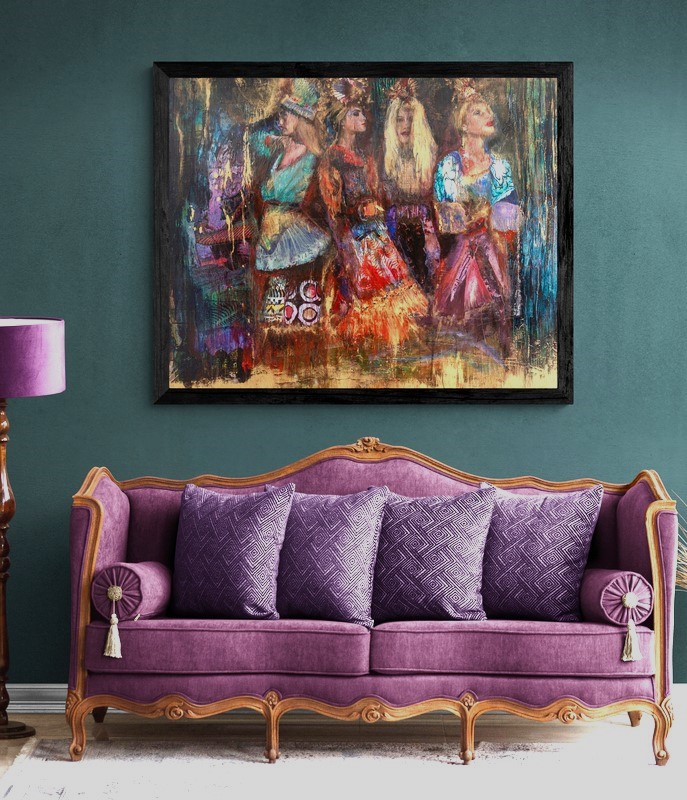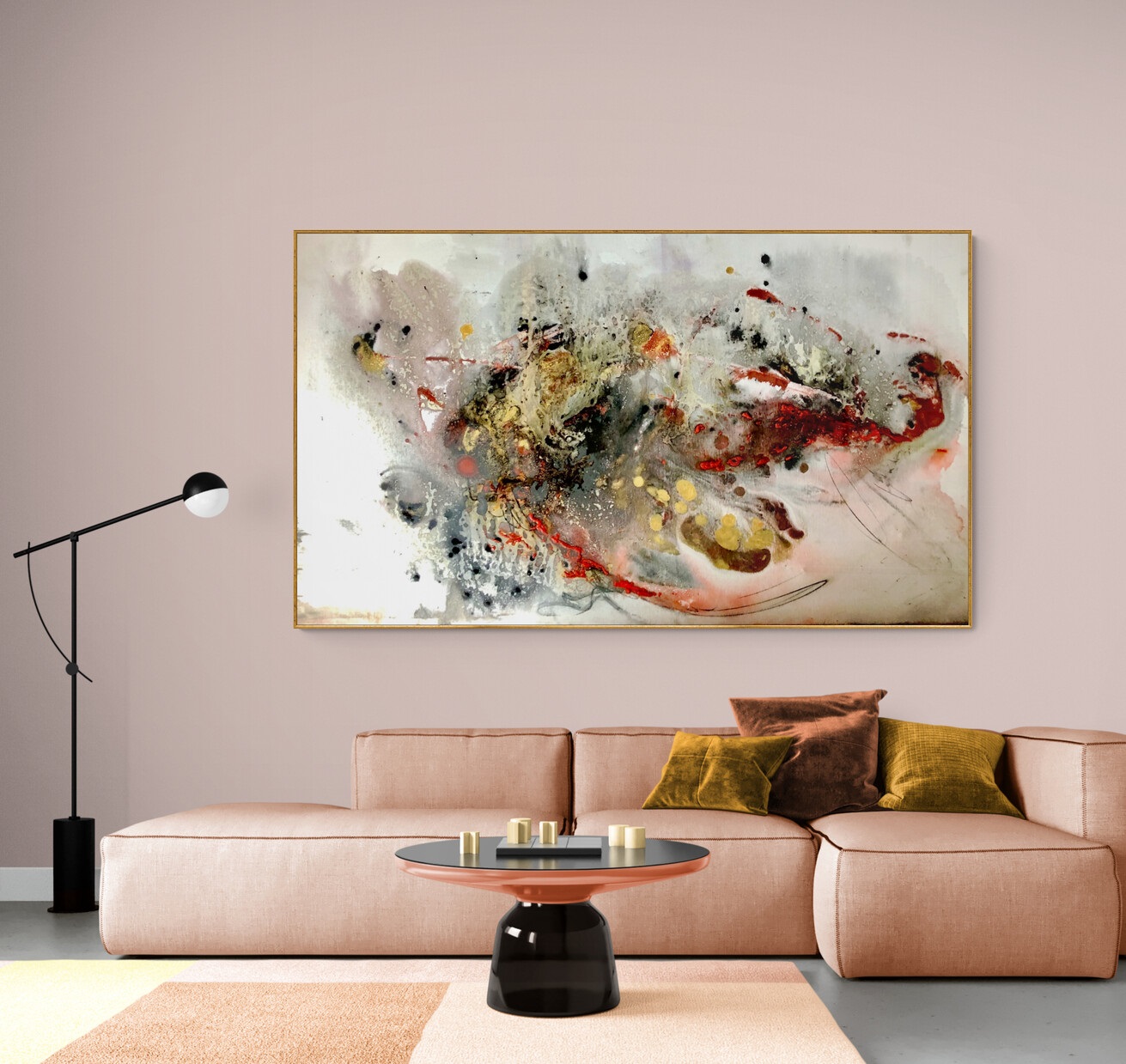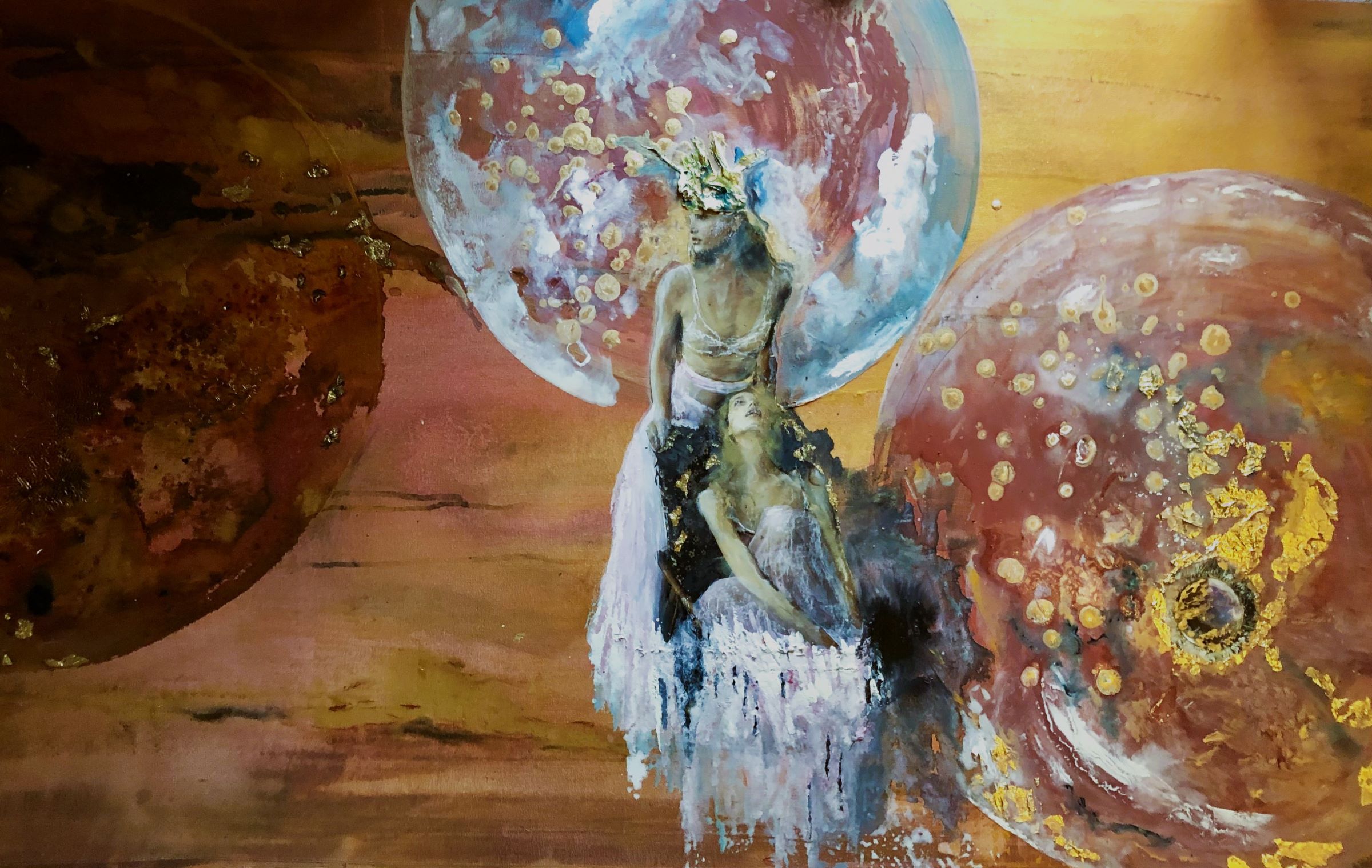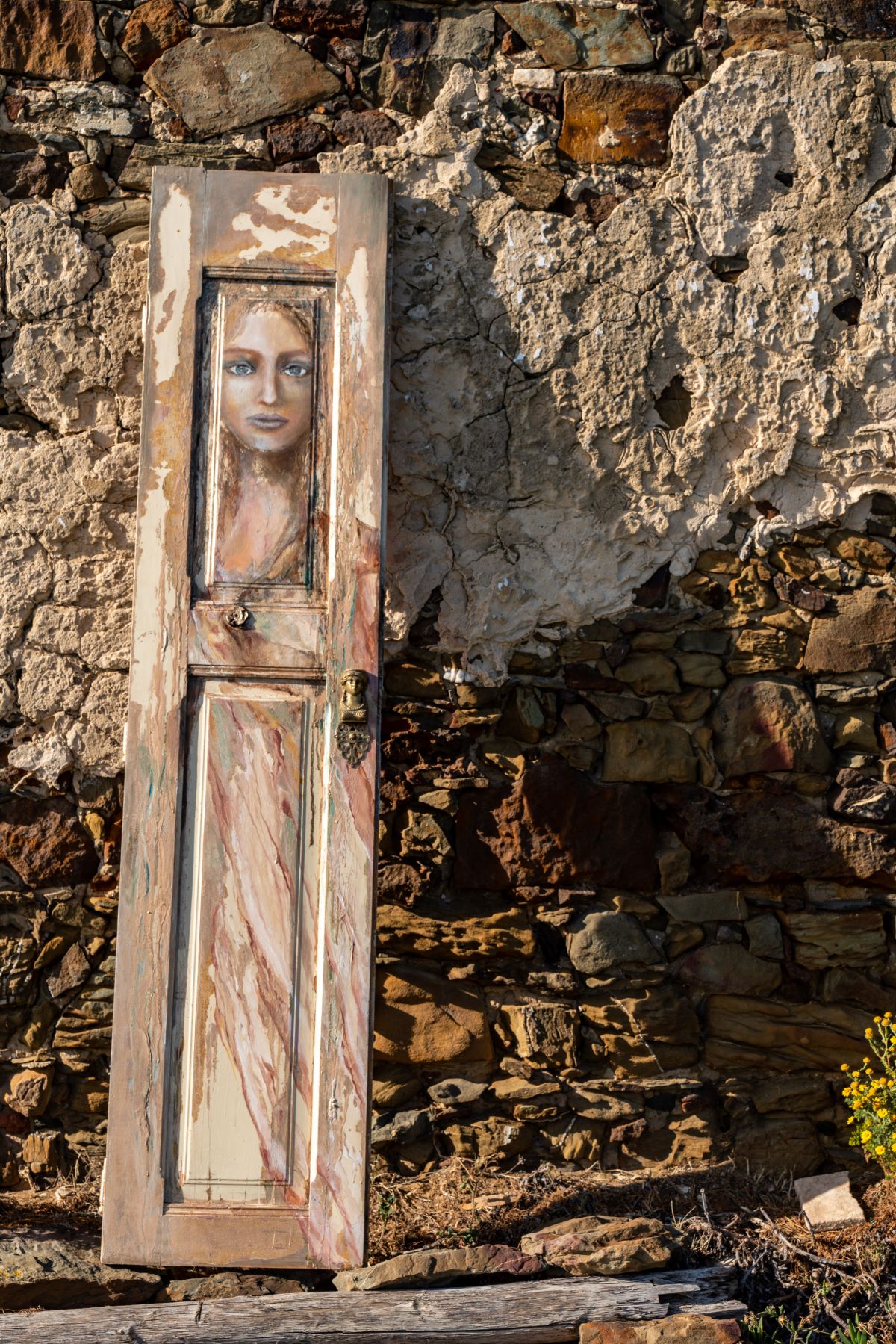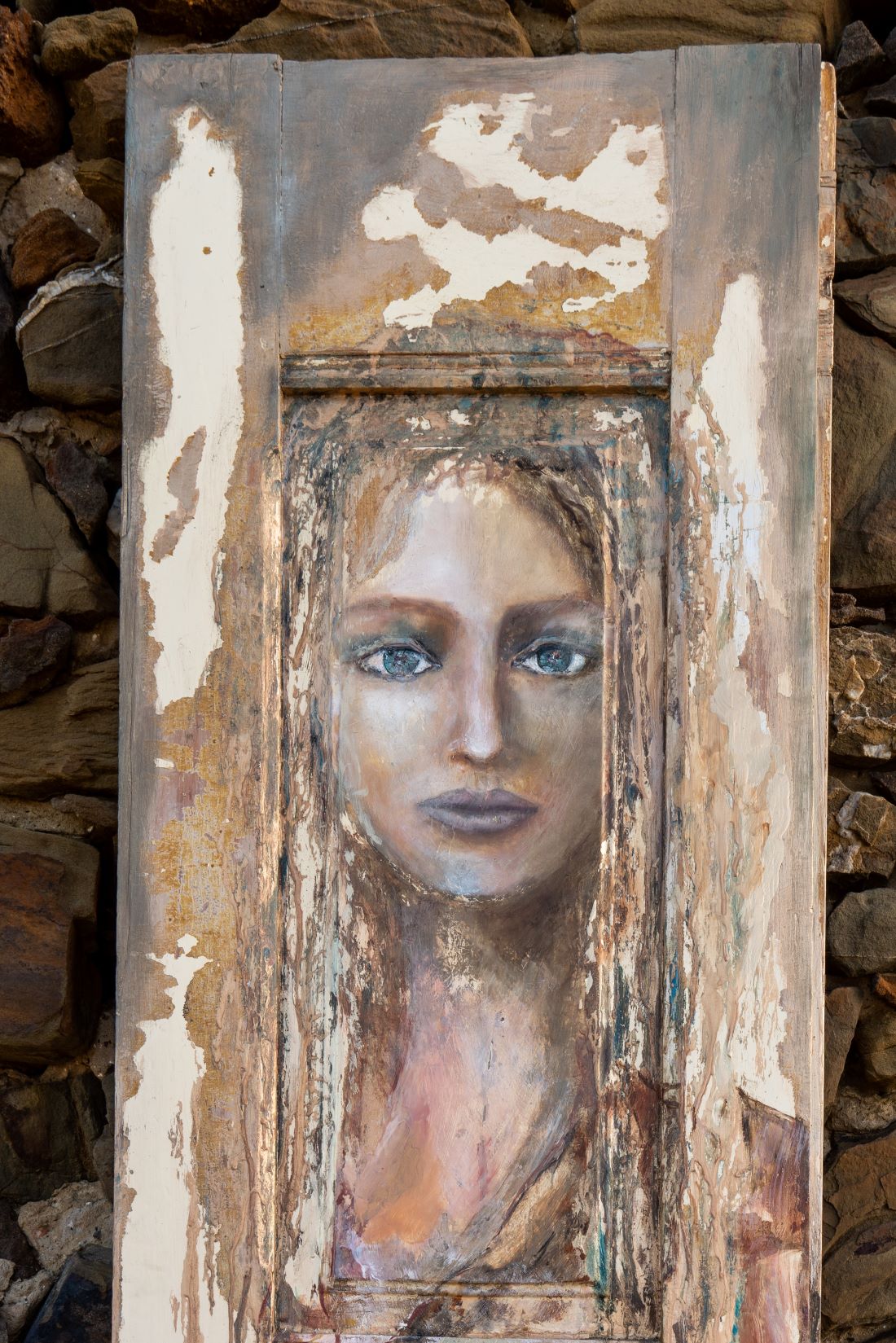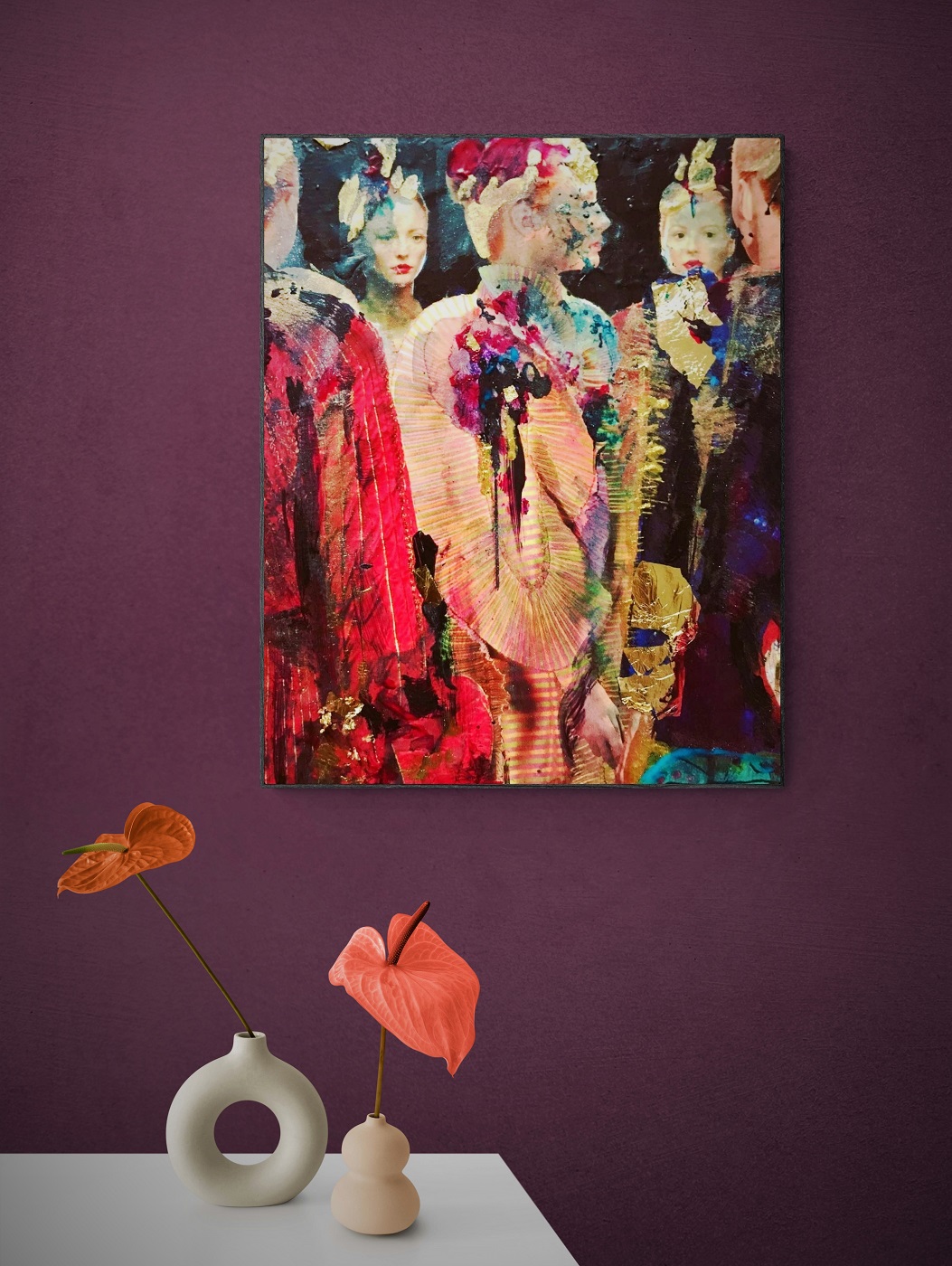 ABOUT MY PAINTINGS
"My process starts by making the composition on canvas with papers and mixed media.
The creations of these compositions are fashioned in an abstract genre.
By making my Compositions and Color Palette I use my experiences as a Decorator in Fashion and Interior design"


"In my Artwork I mixed studies in techniques of the 17th Century Art, Contemporary and Figurative Arts.
Mediums I use consist of Oils, Acrylics, Charcoal and Silver & Gold Leaves."


Her work was exhibited in Luxembourg and she exhibits regurarly in Portugal and The Netherlands.
Take a look at chantalvanleeuwen.com for more information about my Artwork.